Welcome to our Church Website
News of upcoming activities, special services and events will always be posted here, so do be sure to bookmark this page and come back regularly!
THURSDAY 31st AUGUST - WELCOME SERVICE for our new Minister, Rev Jane Wilson, and Rev David Winstanley, who will be joining our circuit. This will be held at Victoria Centre, Keynsham High Street at 7.30pm. All Welcome
FAMILY FUN DAY!
Saturday 9th September 12 noon onwards in Keynsham Memorial Park. Bring your own picnic - games and activities provided for all the family. Meet by the cafe at the top of the park.
HARVEST THANKSGIVING
THEME - 'Chirp for Joy'
Sunday 24th September at Victoria Centre.
10.00am Thanksgiving Service
12.30pm Bring and Share Lunch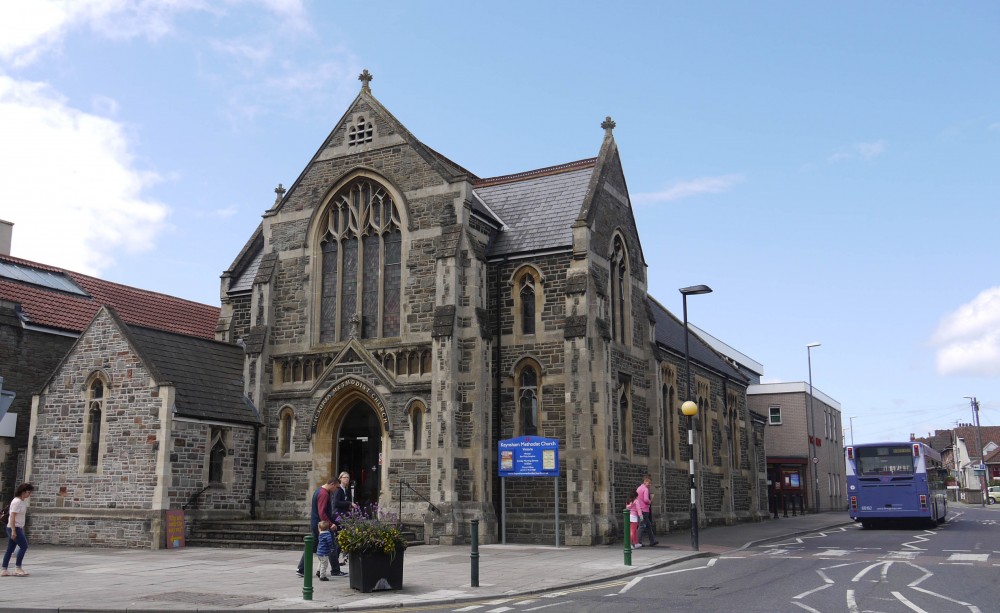 Victoria Centre
Queens Road Centre
At Keynsham Methodist Church, our mission is to reflect the love of God in all we do,
so others may be encouraged to find faith in Christ.