ONE CHURCH WITH TWO CENTRES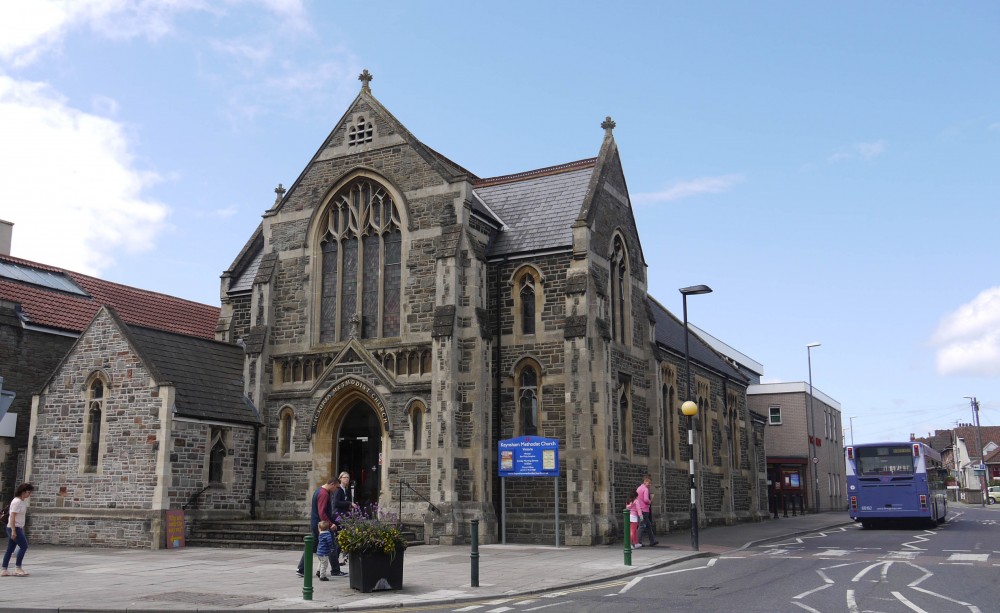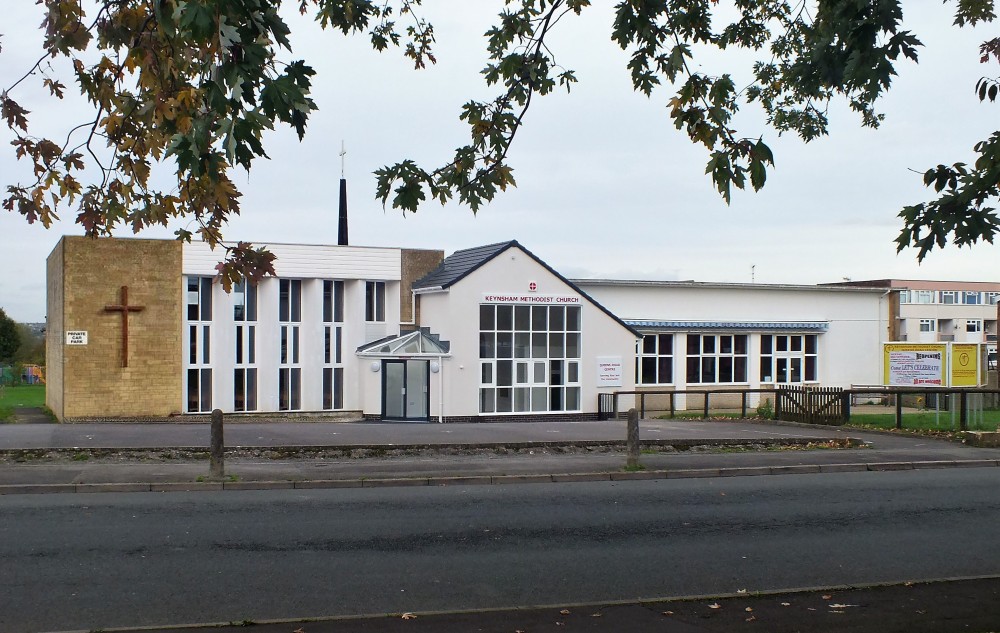 Victoria Centre Queens Road Centre
Details of Special Events and News will be posted here.
Please bookmark this page and check for updates.
Methodist Homes for the Aged (MHA) celebrates its 75th anniversary in 2018, and June 10th will be "Methodist Homes Sunday". MHA is an award-winning charity providing care, accommodation and support services for over 17,000 older people throughout the UK. MHA envelopes will be distributed on June 10th; please support this Methodist charity.
HOLIDAY AT HOME - 'MEMORIES'
Monday 16th July and Wednesday 18th July 2018 at the Key Centre,
with an optional day trip on Tuesday 17th July to 'Oakham Treasures' museum in Portbury
Come and join us in a fun and friendly holiday style environment and enjoy a 2 course lunch and afternoon tea each day, good company, activities, crafts, entertainment and more!
COSTS: £20 per person for the Monday and Wednesday. £30 per person for all 3 days (incl. day trip)
To register, please pick up a form from Victoria or Queens Road centres, and return with your payment to the Church Office or Emily (Pastoral Worker) by Monday 25th June. For more information or to request a form, please contact the church office: office@keynshammethodistchurch.co.uk