ONE CHURCH WITH TWO CENTRES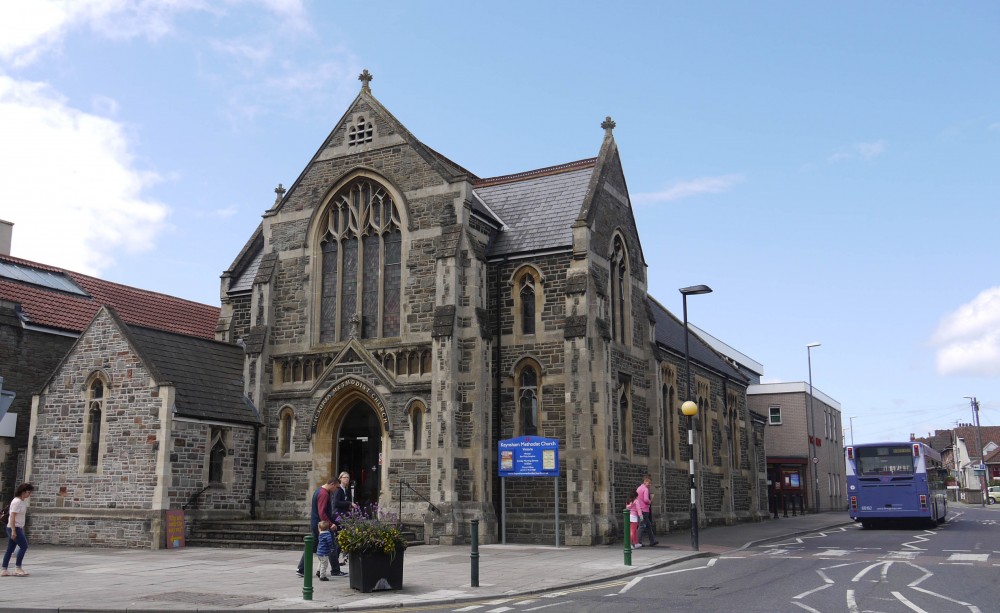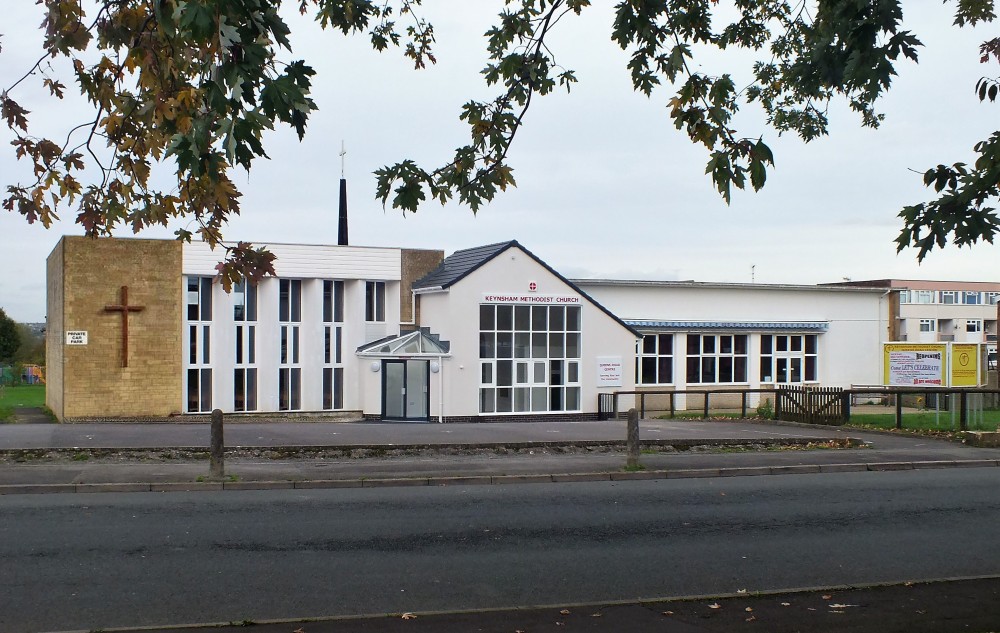 Victoria Centre Queens Road Centre
Details of Special Events and News will be posted here. Please bookmark this page and check for updates.
HOLIDAY BIBLE CLUB Watt-a-lot Castle 26th - 29th March See link at top of page
REGISTRATION NOW OPEN
Special Services at both Centres during

Holy Week and Easter

Palm Sunday 25 March

9.15am Breakfast + United All Age Worship @ Queens Rd with St Francis friends

10am United Worship @ Baptist church

Mon–Wed 26-28 March 12 noon @ Victoria

Join us for 15 minutes of guided reflection & quiet prayer as we journey through Holy Week. Come to all or as many as you wish

Maundy Thursday

29 March 7.30pm @ Victoria

Remembering The Last Supper, we share communion seated together around a candlelit table, with foot washing for those who wish it.

Good Friday 30 March

10.00am Churches Together Service at St.John's Parish Church followed by Walk of Witness

2.30pm A reflective service, at Queens Road, based on Matthew's account of Jesus' last hours, using our senses of sight, hearing, touch, taste and smell

Easter Morning 1 April

6.45am Communion by the Lake at Woodford Lodge, Chew Valley

10.00am Services at Queens Road and Victoria celebrating the resurrection joy of Easter!